biography | reviews | music | services | news | contact | home
Peter Long is an Australian musician, composer, recording engineer and music educator, based in the picturesque Blue Mountains region west of Sydney. As a vocalist and performing member of the infamous mens acapella group The Spooky Mens Chorale, he toured the UK in 2015 and participated in the Spooky Men's first Australian national tour in 2017. He performs regularly in venues in the Blue Mountains and Sydney in Paper Sun and the The Winstons.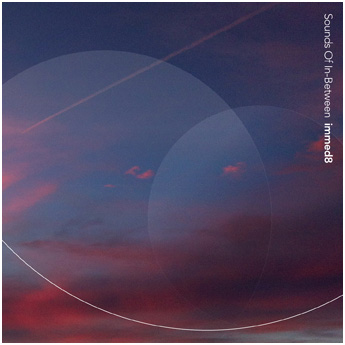 His latest recording, released under the name immed8, Sounds Of In-Between, brings together voice, instruments and found sounds in a mesmerising collage of sound and imagery. Drawing upon the idea of the suspension of time, each piece of music blends seamlessly into the next in a continuous unfolding of musical textures and sensations.
You can listen to tracks from Sounds of In-Between on the immed8 website and on Bandcamp
Read Peter's blog on Wordpress

Hear his latest recordings on Soundcloud

'Throughout, it's obvious Long has a solid hold of his material and a focus to match, realising each song with such an eye for detail the whole thing just shimmers in your ears...'
Michael Smith, The Drum Media
'His arrangements have an almost transcendental aura about them. Breezy choruses, fuzzy guitars and reverb-assisted psychedelic swirls recall a '60's vibe (with) a touch of modern, edgy indieness.'
Paul Smith, Sydney Morning Herald
'One minute you're wondering what you're going to have for lunch, the next your mind has been hijacked away to childhood imaginings of cities in the clouds... it's transcendant stuff.'
Robyn Jarman, Stix Magazine
'it's a kind of eerie spacious pop-rock with a lot of heart.'
Daniel Holdsworth, Stix Magazine

Get Sounds Of In-Between at Bandcamp

Buy Midday Sun on iTunes